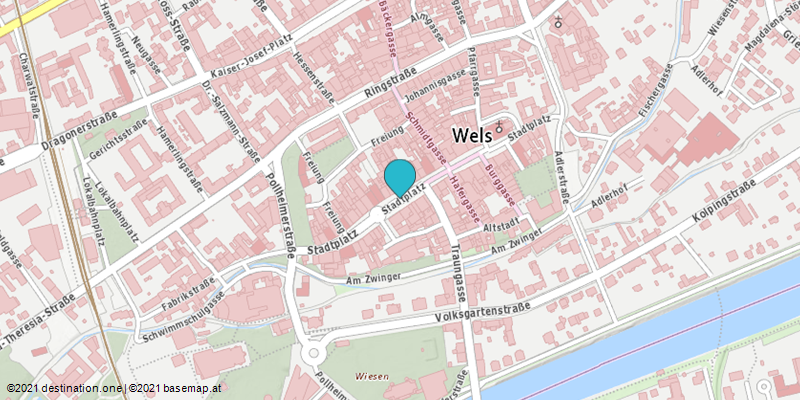 Wels Christkind Pass
Special features
From price
€ 9,90 per person
Bookable from: 1 person
Discover the Wels World of Christmas, Wels Castle or the Friars Museum with the Wels Christkind Pass.
Our package of 5 attractive vouchers for the Wels World of Christmas
per person € 9.90!
Combined with the Wels Family Saver ticket "4 staying, 2 paying" with a night in a family room for 2 adults and a maximum of 2 children (up to 16 years old) in a 3-star hotel from €85 and in a 4-star hotel from €99 per family, a great family weekend in Wels!
Booking and information at the Wels Info stand on the town square or on www.wels-info.at
Wels Marketing & Touristik GmbH
Stadtplatz 44
4600 Wels
info@wels-info.at
Tel.: 0043 7242 677 22 22
www.welser-weihnachtswelt.at
package without accommodation
Duration: 4 hours
Services
​
1 x Bratwurst
1 x Punch, mulled wine or non-alcoholic hot drink
1 x Wels World of Christmas cup
1 x Wels World of Christmas book of cookies
1 x entry to Wels Castle or the Friars Museum
Suitability
Suitable for teenagers
Suitable for seniors
Suitable for friends
Suitable for couples
Suitable for children
Particularly suitable for
For families
For travellers with a dog
Offer
OFFER
Discover the Wels World of Christmas
Time period: 23.11.2018 - 22.12.2018