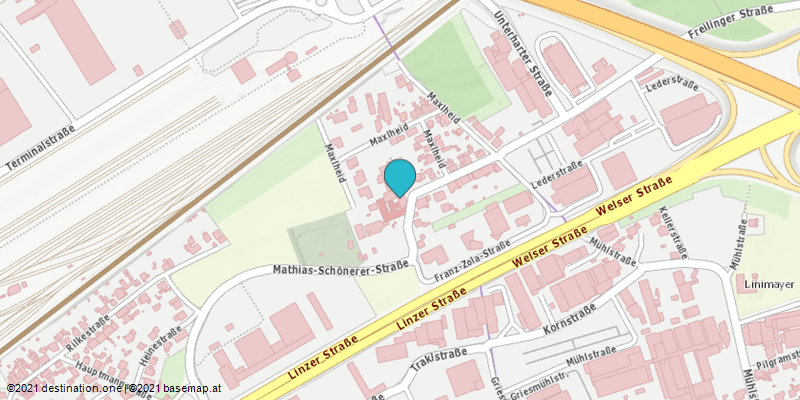 Hotel Maxlhaid
Special features
Wifi (free of charge)
Pets allowed
Suitable for groups
Barrier-free
Non smoking room
Still in the city and yet already in the countryside (5 km away from the city centre of Wels).
The Hotel Maxlhaid with its comfortable rooms is particularly suitable for drivers and motorcyclists: situated close to the motorway junction Wels-Ost of the A25 Linz-Passau and with secure and free parking.
Equipment:
30 double-rooms (also available for individual use) with bath/shower/WC, TV-Flatscreen, telephon, internet, handicapped accessible rooms available, Breakfast buffet, restaurant.
Prices
Single room: From € 90,00 (per person/Night)
Doubleroom: From € 130,00 (per person/Night)
Junior suite: From € 150,00 (per person/Night)
General price information:
In our hotel, there is also a Restaurant included where you can have lunch or dinner during the week. On the weekends, the restaurant is closed.
Additional to our à la carte menu we also offer different lunch menus for € 8,60 per person.
We serve our breakfast starting from 06:30 am until 10 am. On the weekends starting from 7 am.
For hotel guests we charge € 10,00 per person and breakfast.
Payment methods

Visa

Mastercard

Diners Club
Unterkünfte